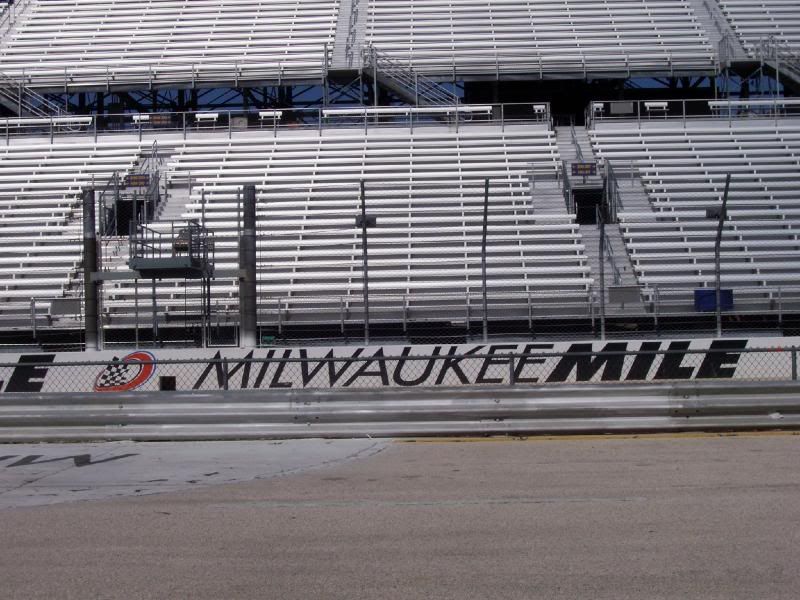 WRAPUP:  5 chicago area MINIs met up and cruised up to meet with the Milwaukee Club.
Check out Tamara's cool new roof
Photos by Jonathan | Francis from Madison | Caren from Milwaukee | Mark |
Several Chicagoland area people are planning on attending the Drive the Milwaukee Mile event on Sunday May 4th.
Is anyone interested in meeting up for a group drive to join up with the Milwaukee MINIs club?
Plan on leaving the Full Moon Restaurant parking lot near Route 41 and Route 137 at 7:45 to get to 76th and Main Street in Milwaukee by 9am.
If we get 3 or more people interested, its a go..